Saturday 7th October
Extra good news on the horizon. Our dream of doing more supper clubs has begun💫.  HOME GROUND KITCHEN will be back doing regular supper clubs for ALL our wonderful friends old and new. We will be starting with one on the 7th October @ The Beacon 7pm. The meal will be a fusion of two iconic cuisines, Sichuan and Japanese. These ancient cultures have  for centuries, borrowed from each other and cross pollinated to create some of our favourite flavours. Think rich umami, cooling salads,spicy stews and rice in all its glory.
As always we will be catering for all types of foodie, whether you're veggie or not, we got you covered😉 Please get in touch via email
hgkhastings@gmail.com
to book a place.
Thursday 12 October
The Rosie Brown Band
With Bev Lee Harling
Doors and bar open 6pm
Tickets £10 in advance from wegotickets.com or £12 on the door 
Thursday 26  October
Live music with Bear and I
Doors and bar open 6pm
Tickets £5 cash on the door
Light supper available

See below some of the great events we have hosted !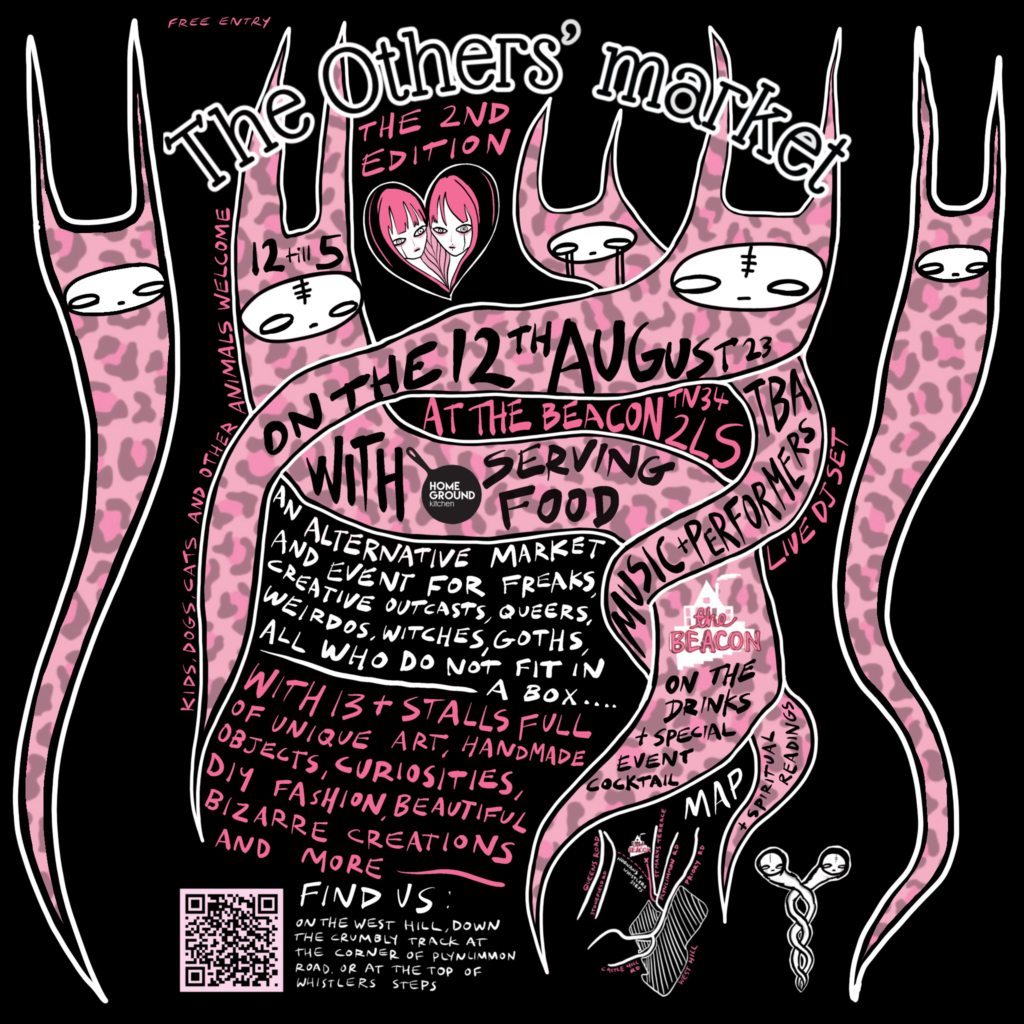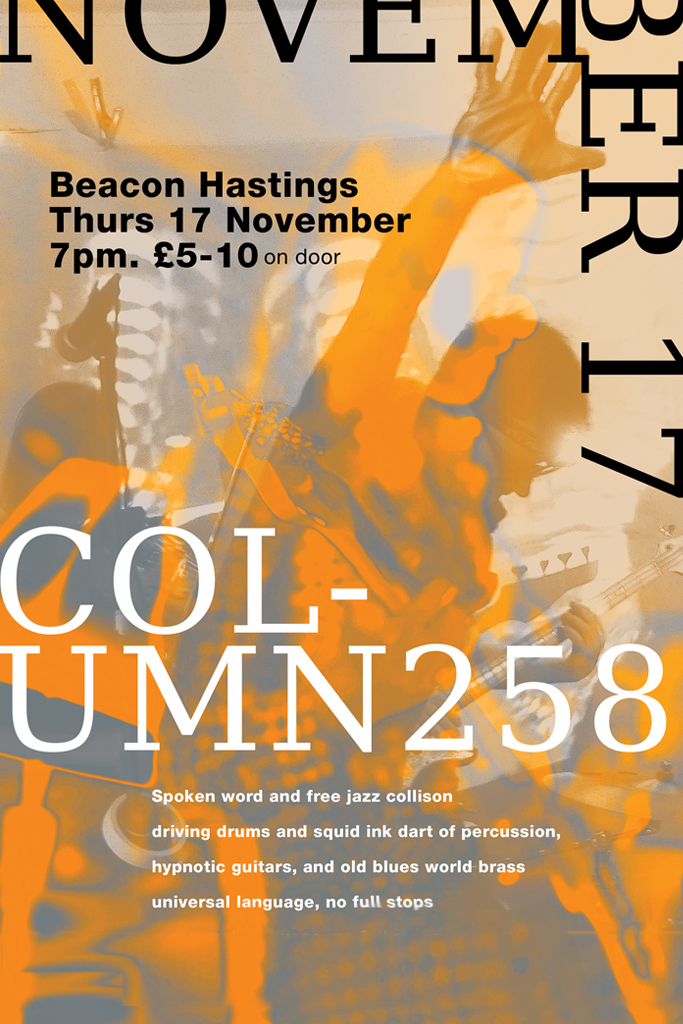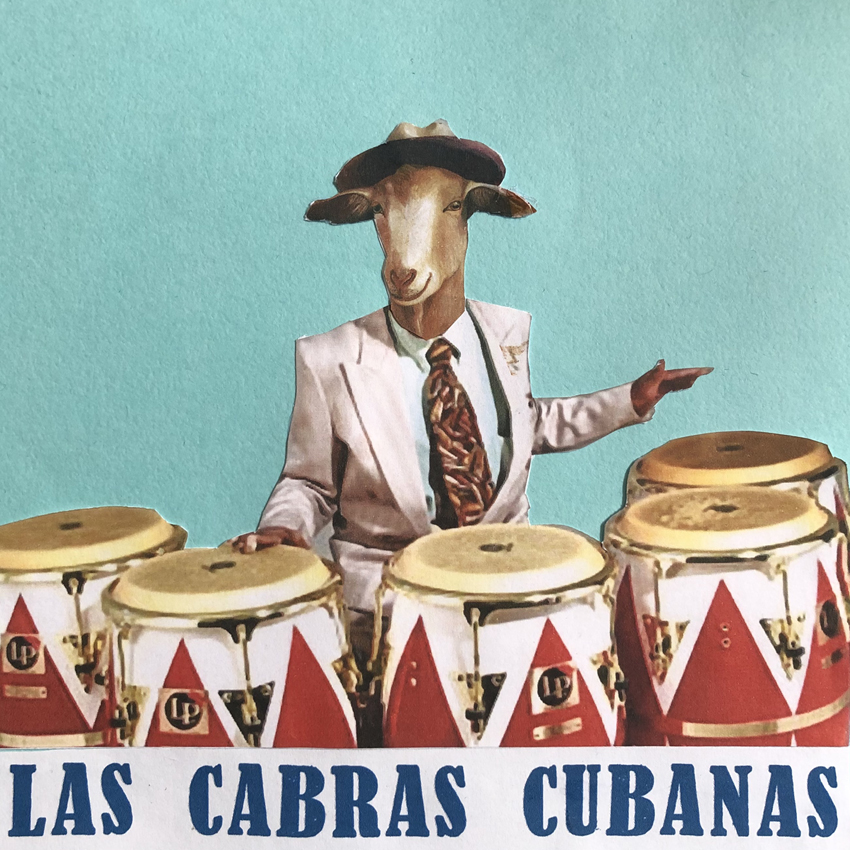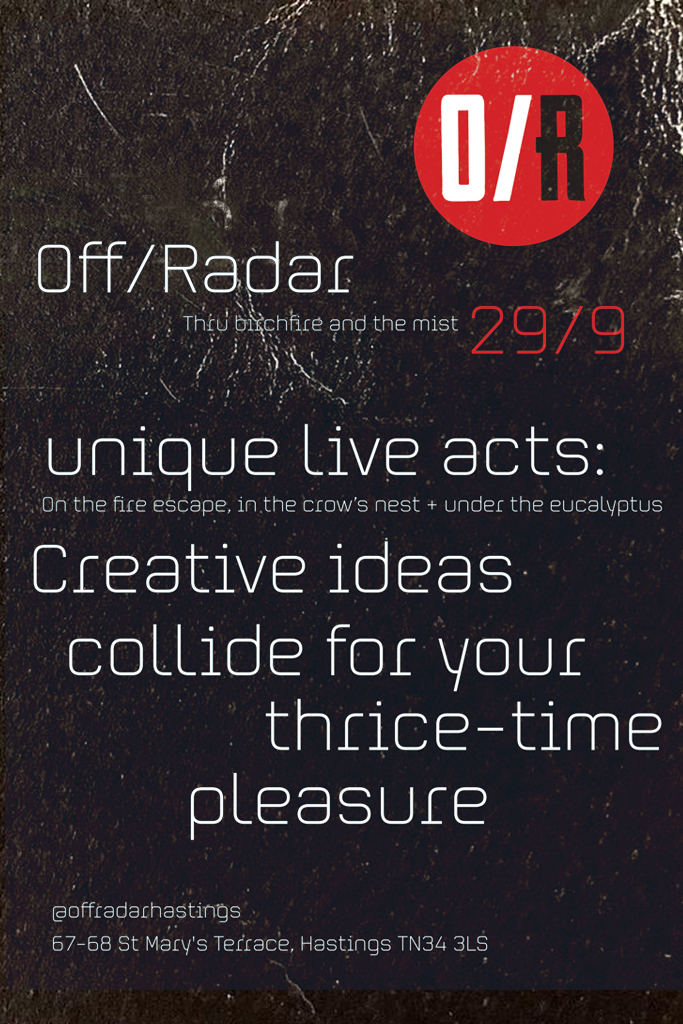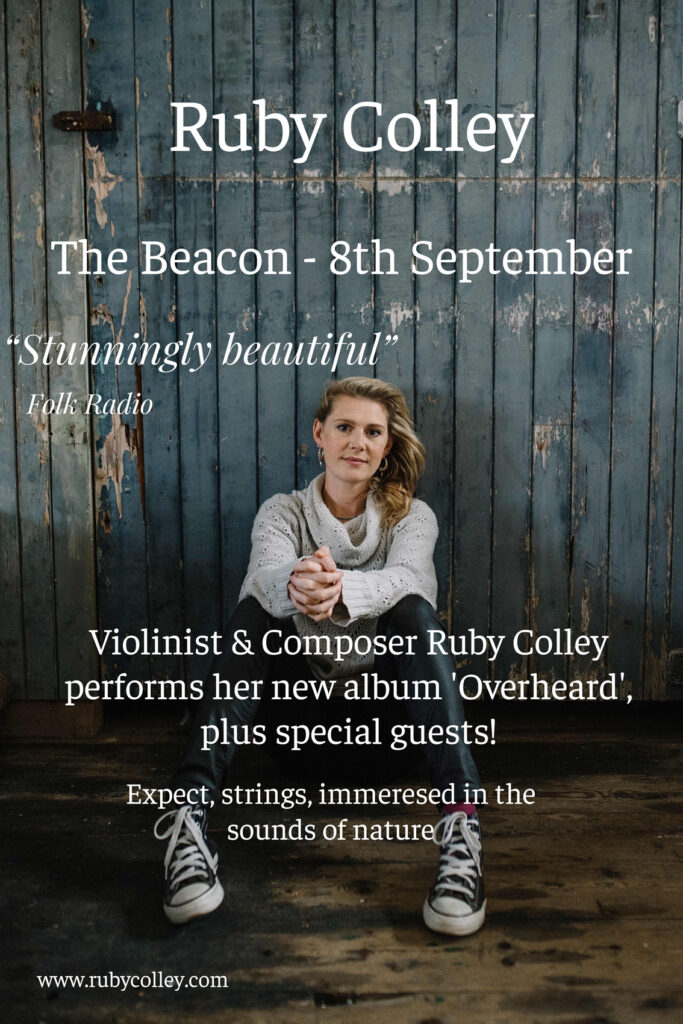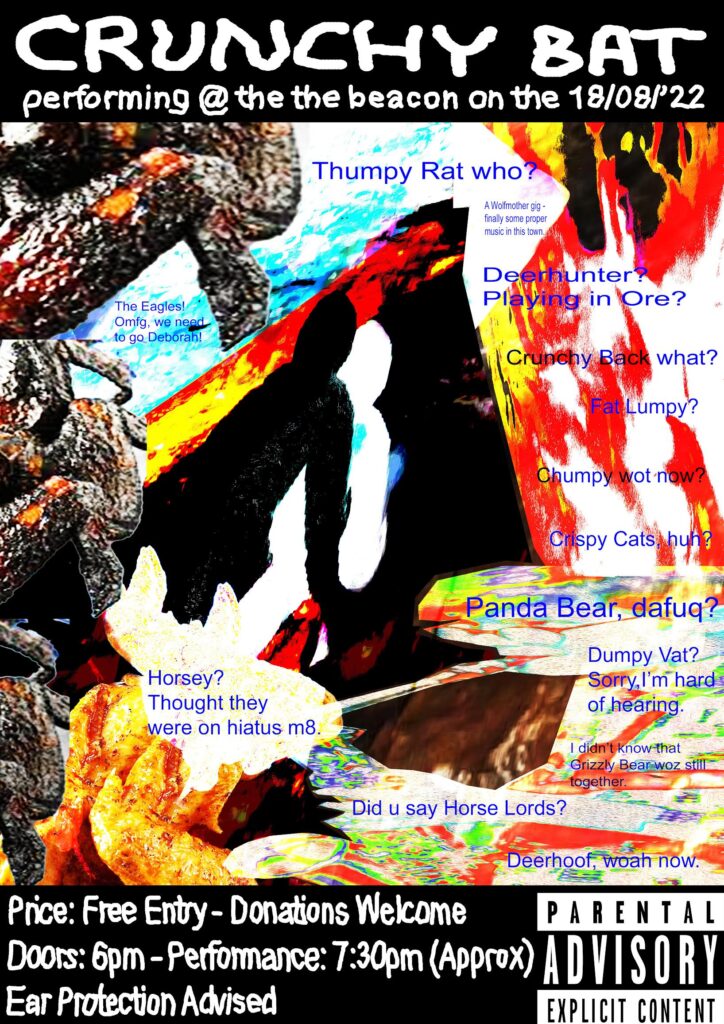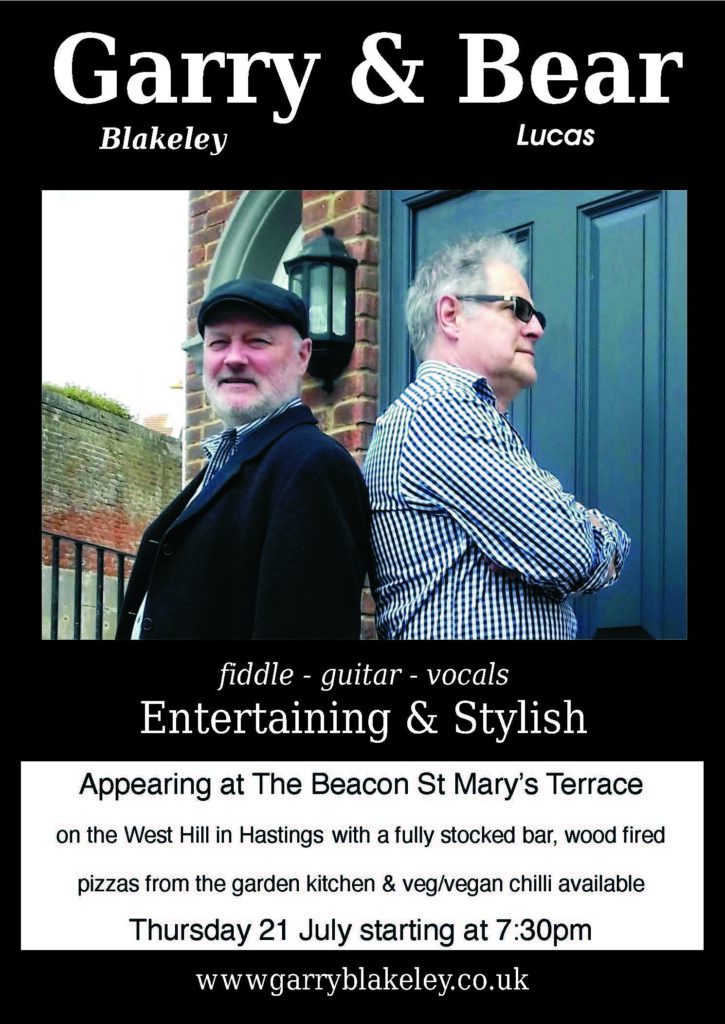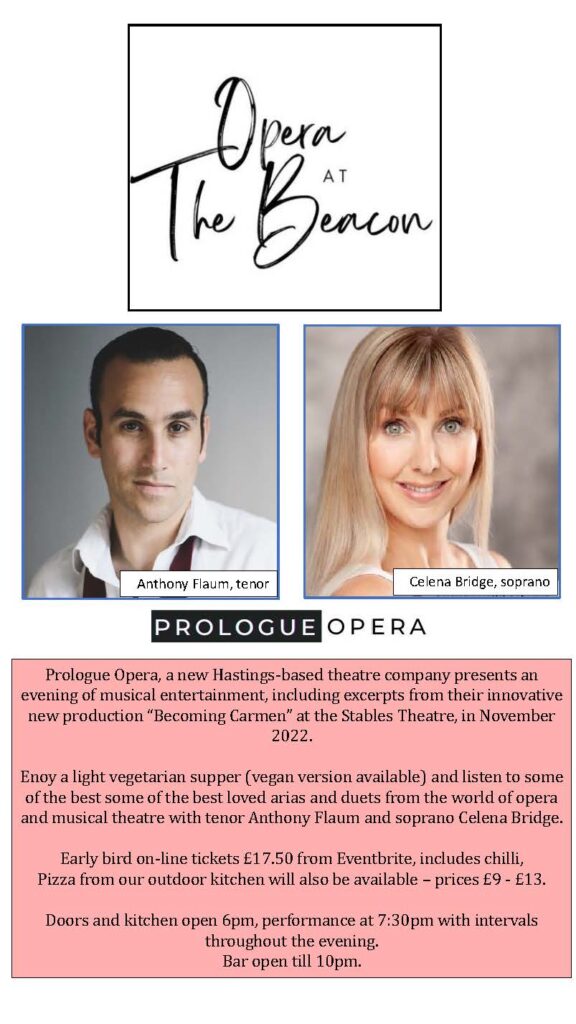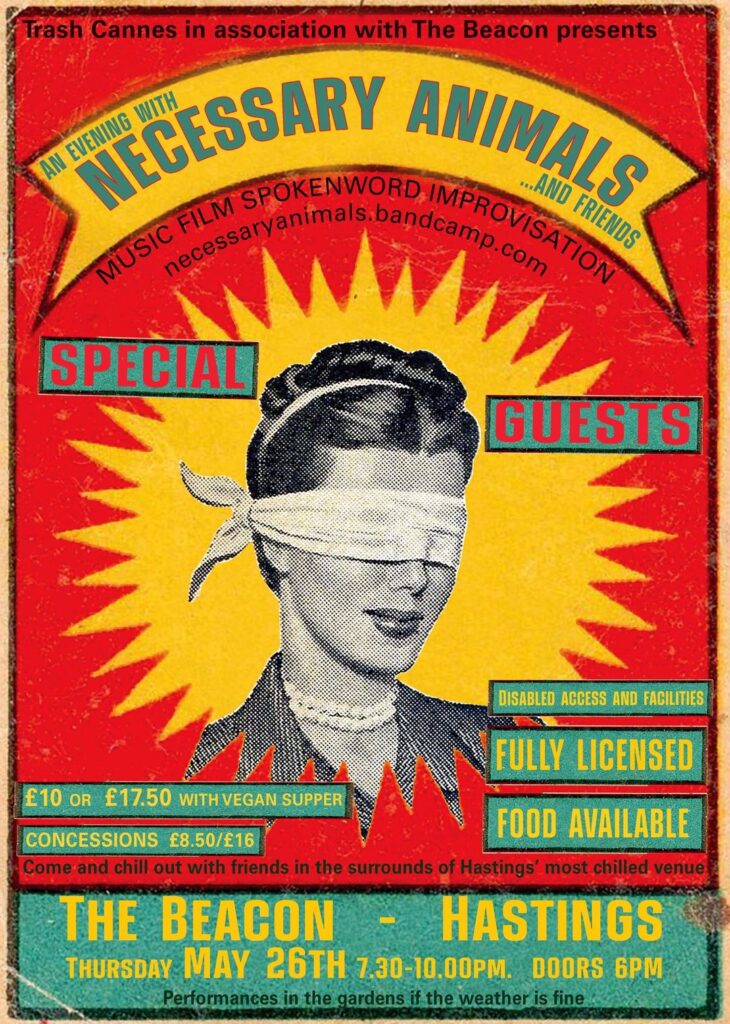 Copyright the Beacon 2021.
Website design by The Freelancer's Friend.